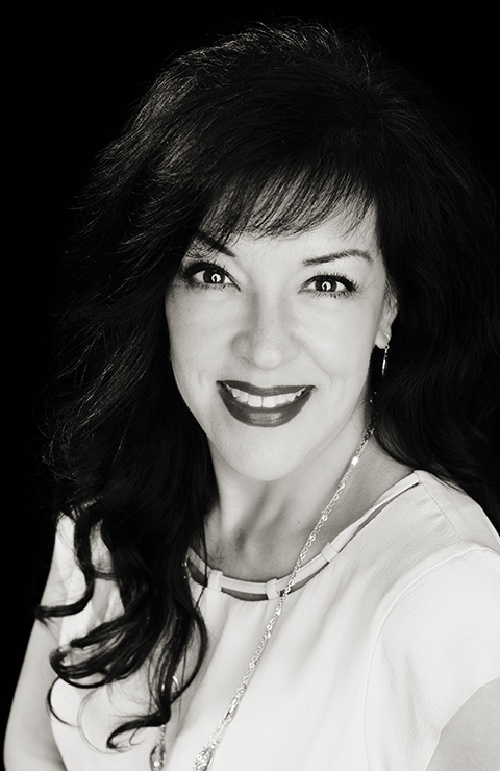 marea

sanhueza

Marea's career in Real Estate began 10 years ago in the Title and Escrow industry. Working with a title company, she was educated on real estate laws, processes, liens, taxes, county programs, trustee sales, foreclosures, plat maps and many other tools necessary for major success as a Real Estate agent.

When she earned her Real Estate license in 2006, she was already leaps ahead of the average new agent because of her basis of knowledge. Her sales career began when she was just 19, working in retail and then transitioning into other major industries but always staying in marketing and sales.

Real Estate was a natural transition. One of the reasons she love sales so much is because she sincerely enjoy working with people. Real Estate allows Marea to meet new people on a daily basis and then use her years of experience to assist them in their search for their perfect home. She is a certified Real Estate negotiator and she will work hard to get her clients their dream home at the best price possible.

Marea will work equally hard for her sellers. She is able to help them with the sales and marketing strategy their homes because of her in-depth market knowledge as well as working as a buyer's agent. Having the experience working as a buyer's agent, she knows what makes a house most attractive to buyers. Marea is also a certified Short Sale and Foreclosure specialist.

Marea's business is about 90% referral, which to her, is the highest indicator of success. She operates under the highest levels of integrity and customer service because she believes in quality service and always produces quality results. Some of her best friends are former clients and she can't wait to meet you!
marea sanhueza
cell/text

951.712.8648

office

714.482.6362
The Boutique Real Estate Group
3385 E. Imperial Hwy.
Brea, CA 92823