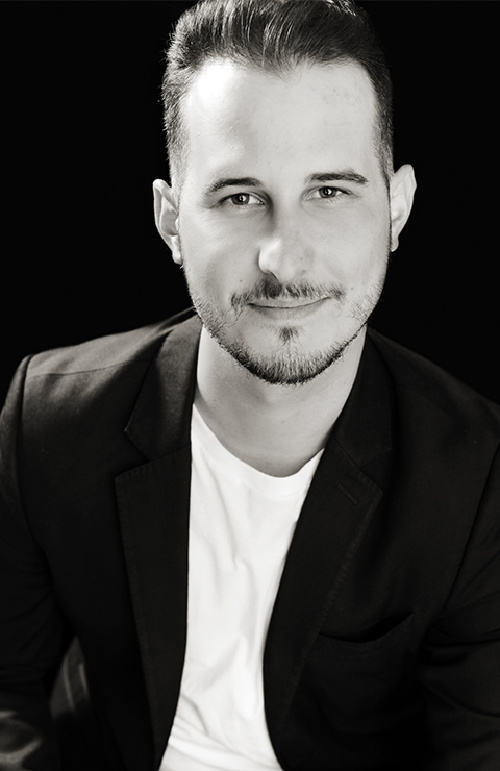 jeremiah

org

Jeremiah Org was born and raised in Southern California. He currently lives in Yorba Linda where he fell in love with the Orange County lifestyle and everything that comes with living there. Jeremiah has 10 years experience in High Fashion Retail where he learned the importance of giving excellent customer service and building client relationships. His passion for people, architecture, and interior design lead him to become a real estate agent and join The Boutique Real Estate Group. He loves The Boutiques attention to detail and how they take the luxury in Real Estate to another level untouched.

In his free time, he enjoys traveling, art museums, baseball games, and spending time with family & friends.
jeremiah org
cell/text

657.236.1162

office

714.482.6362
The Boutique Real Estate Group
3385 E. Imperial Hwy.
Brea, CA 92823