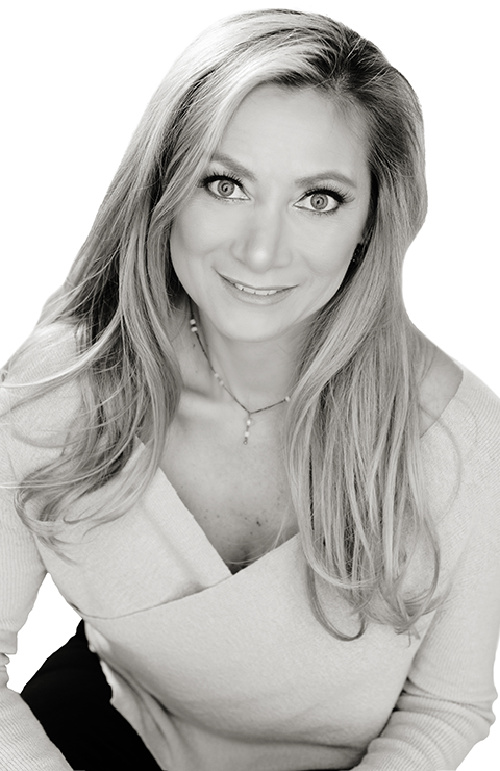 christy

kukula

Christy Kukula, was in the Construction business for 22 years. She started at the bottom and pushed her way to the top. She wore many hats from receptionist to painter, to inspector, and many more until she became an office manager and finally the company's Controller. With her "can do" attitude she built up her reputation of hard work, persistence and striving to be the best. She was given the nickname "Can DO" because nothing got in her way in succeeding to be the best.

She then got out of the construction business to be closer to her children's school. She landed a job with a software development company in the oil industry. Carrying with her the same "can do" attitude she wore many hats. She worked her way into sales and in a short two years become a sales manager. She declined the company's relocation offer to pursue a career in real estate where she can help others find the home of their dreams.

Christy brings extensive experience from construction to sales to The Boutique Real Estate Group. She exudes a positive attitude, has shown perseverance to succeed and most importantly she's just a fun and caring person to be around.

Christy is a dedicated wife and the mother of two kids. She's an amazing cook, loves gardening, painting, and is an animal lover especially to those creepy crawly ones. She's a member of the Alzheimer's Association and dedicates time every week towards the cause.

No matter what Christy is doing or what she gets her hands on you can always count on her positive "can do" attitude for success.
christy kukula
cell/text

949.402.9643

office

714.482.6362
The Boutique Real Estate Group
3385 E Imperial Hwy
Brea, CA 92823