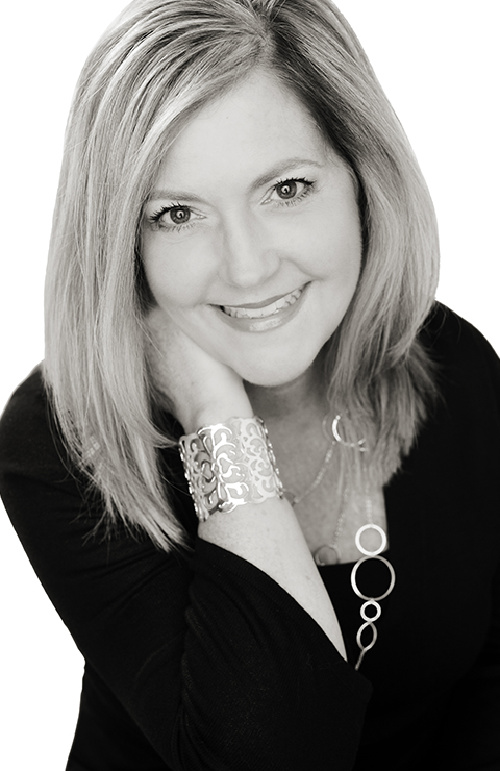 janine

perry

Living the California lifestyle.

Born and raised in Southern California, Janine graduated from California State University, Fullerton, and for twenty years owned and operated a full-service boutique Advertising Agency.

Janine served a variety of clients in categories such as real estate, retail, health & wellness, entertainment, hospitality, and construction. As Creative Director of her Agency, she provided strategic planning, marketing, branding, graphic design, social media, public relations, media-buying services, and more.

Janine has held a life-long interest in real estate, and with her broad digital marketing experience, eye for design, and desire to help people, joining The Boutique Real Estate Group, as an agent is a natural, exciting transition.

Janine is an active member in professional associations and has served in leadership roles for the following: American Marketing Association Inland Empire - President, Vice President, and Communications Chair; American Advertising Federation Inland Empire - President, Vice President, and Event Planning Chair. Currently, she assists with communications for a non-profit animal rescue organization.

In her leisure time, Janine enjoys traveling and being outdoors -especially to the beach or Mammoth Lakes with her family and two dogs. She enjoys church, attending Angels' games, discovering local craft-breweries, and is a big fan of HGTV and Mid-Century Modern Architecture.

Janine's client-centric style, attention to detail, solid negotiating skills, and results-driven approach, will serve residential buyers and sellers well.
janine perry
cell/text

909.816.4243

office

714.482.6362
The Boutique Real Estate Group
3385 E. Imperial Hwy
Brea, CA 92823